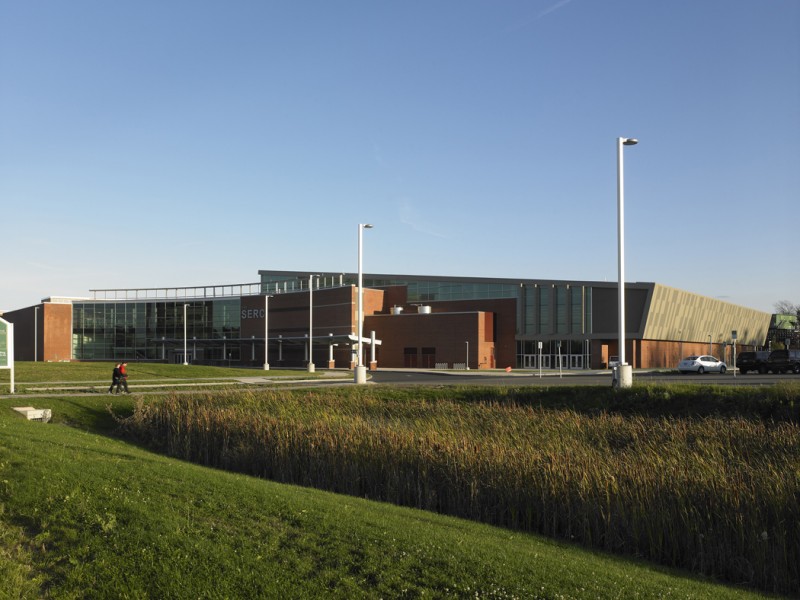 Brockport Women's Only Camp

July 08, 2018 - July 11, 2018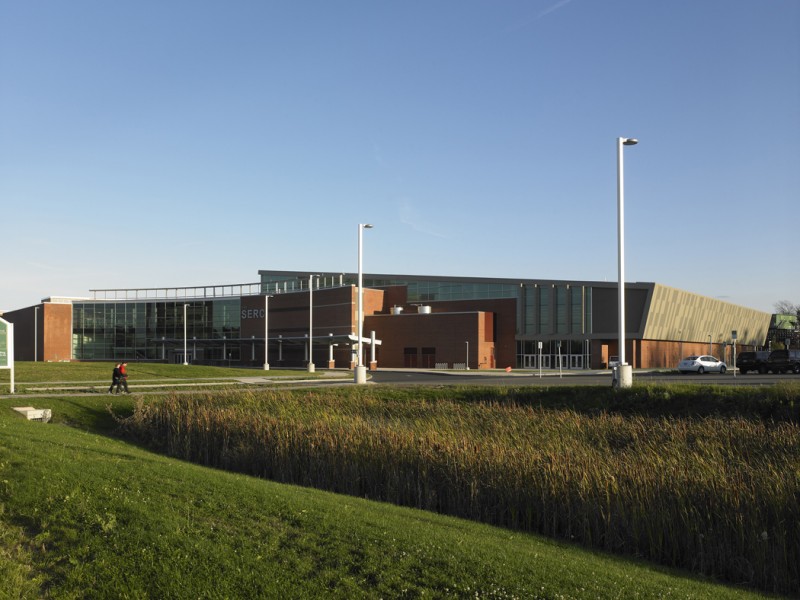 SUNY Brockport in New York, will be the home of this years Women's ONLY Camp. Women's ONLY camps will have female staff and clinicians, in addition to the Cornell Wrestling Staff. Women's ONLY camp will give women wrestlers the opportunity to wrestle and train with other women athletes. This is a great opportunity for all Women Wrestlers!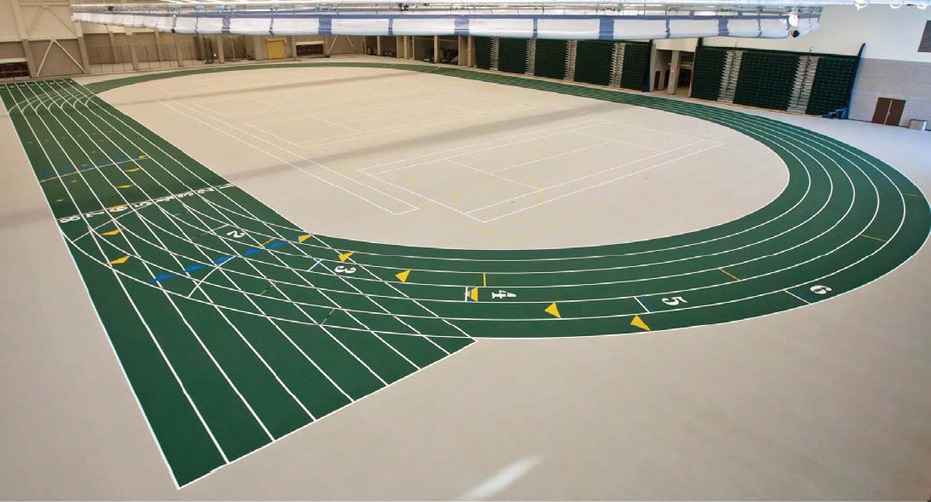 All wrestling sessions are held in the Special Events Recreation Center (SERC) on the College at Brockport's sprawling campus. The SERC is a recently constructed, air-conditioned, state-of-the-art facility with 138,000 square feet. All wrestling sessions are held within the House of Fields, which is designed specifically to accommodate large competitions and camps. The SERC is only a short walk from the dormitories where campers stay in dual occupancy rooms and have the option to submit a roommate request upon registration. Campers eat in the nearby dining halls, which offer a great culinary selection and are among the top dining options among the SUNY schools.
Brockport Women's Only Camp
July 08, 2018 - July 11, 2018 | Brockport, New York
Sun, July 08, 2018 - Wed, July 11, 2018
321 New Campus Drive
Brockport
,
New York
14420