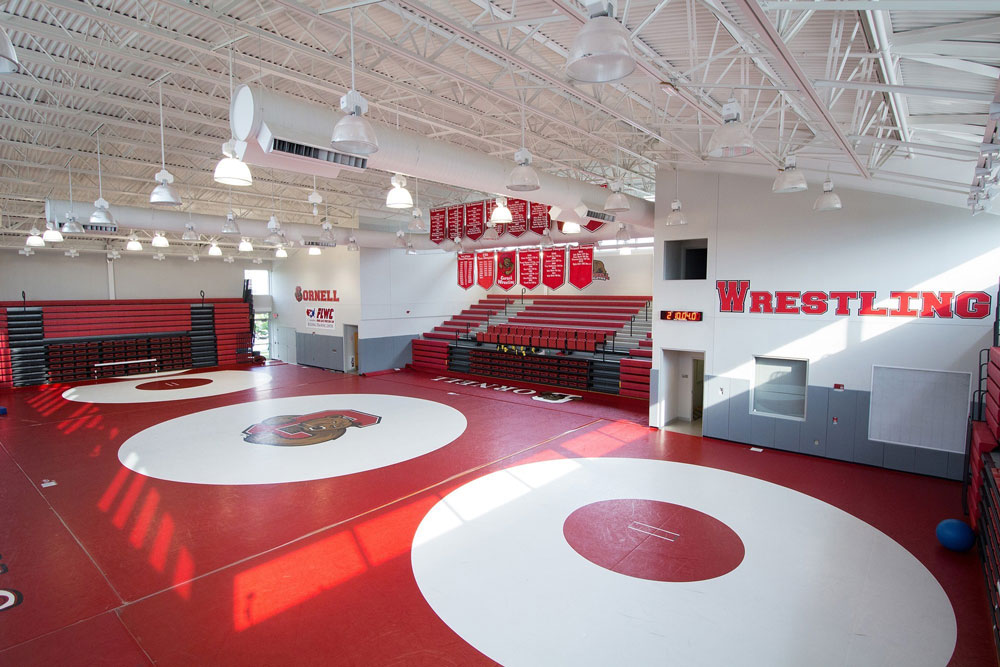 Cornell Intensive Camp

July 08, 2018 - July 01, 2019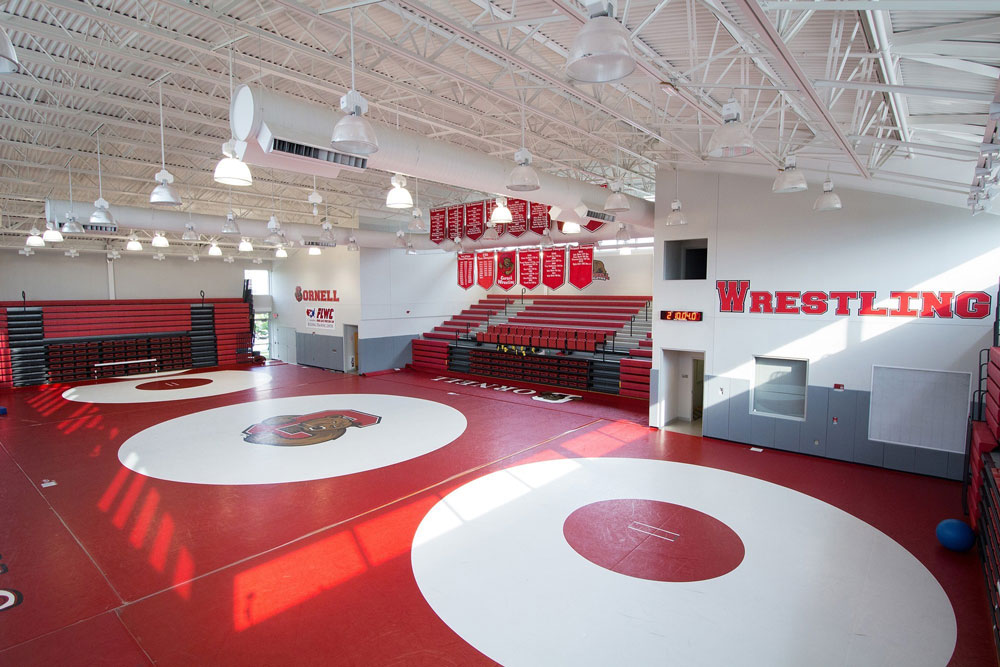 Intensive Camp at Cornell University is for serious wrestlers who desire a highly competitive and intense training experience. Campers should expect to work hard and partake in a challenging wrestling camp experience that includes drilling technique and live wrestling.
Register using this link below.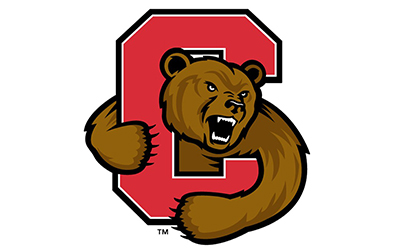 All wrestling sessions are held in Barton Hall on the campus of Cornell University. Barton Hall, for a long time, was the largest unpillared room in existence. The interior of the building covers almost 2 acres (8,100 m2), and includes a 1/8 mile (200m) indoor track All wrestling sessions are held within the House of Fields, which is designed specifically to accommodate large competitions and camps. Barton Hall is only a short walk from the dormitories where campers stay in dual occupancy rooms and have the option to submit a roommate request upon registration. Campers eat in the nearby dining halls, which offer a great culinary selection and are among the top dining options.
Register using this link below.
July 08, 2018 - July 01, 2019 | Ithaca, New York
Sun, July 08, 2018 - Mon, July 01, 2019
117 Statler Dr
Ithaca
,
New York
14850