The College at Brockport - Brockport, NY
All wrestling sessions are held in the Special Events Recreation Center (SERC) on the College at Brockport's sprawling campus. The SERC is a recently constructed, air-conditioned, state-of-the-art facility with 138,000 square feet. All wrestling sessions are held within the House of Fields, which is designed specifically to accommodate large competitions and camps. The SERC is only a short walk from the dormitories where campers stay in dual occupancy rooms and have the option to submit a roommate request upon registration. Campers eat in the nearby dining halls, which offer a great culinary selection and are among the top dining options among the SUNY schools.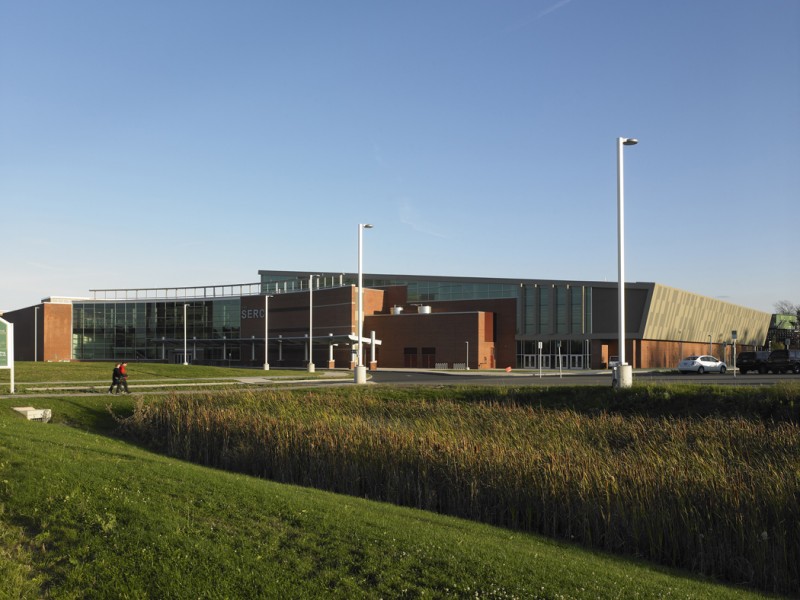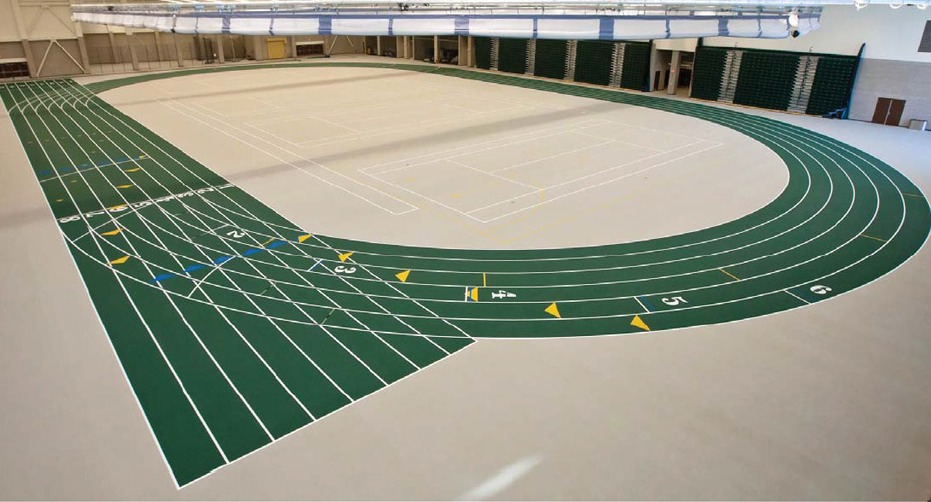 Cornell University - Ithaca, NY
Camp sessions will be held in the Friedman Wrestling Center, one of the nation's only stand-alone wrestling facilities and in Barton Hall, Cornell's recently renovated field house. The Friedman Wrestling Center offers a unique training opportunity for campers to experience. The 6300 square foot mat space allows for comfortable training space and campers will enjoy the air conditioned environment and the concert quality sound system. Barton Hall offers over two acres of indoor space and has a newly resurfaced indoor track for campers to use. Campers are housed in Cornell's dormitories on North Campus and can enjoy meals in Cornell's award winning dining facilities.